Empirical Designs
NYC Graphic Design Company
Corporate, Brand & Artist Logo Design, Wordmarks, Symbols, Icons, Emblems & More.
Brand Identity Design & Development,
Rebranding, Brand Style Guides & More.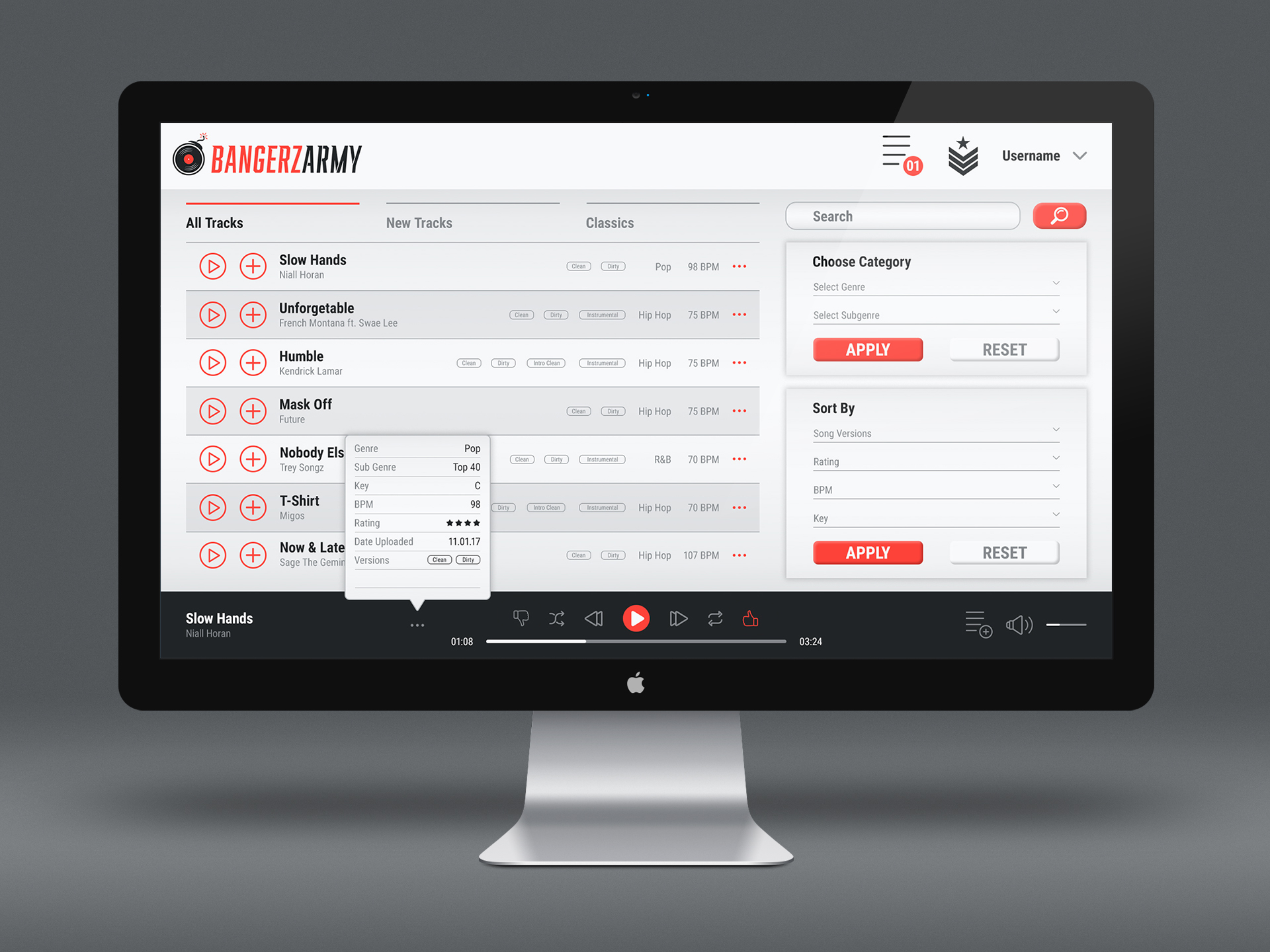 Custom Web Design Solutions, E-Commerce,
UX & UI Design, SEO, Marketing & More.
Print & Digital Marketing
Event & Tour Flyers, Posters, Business Cards, Billboards, Media Kits, Ads & More.
Single, EP, Mixtape, & Album Covers, Layout & Packaging Design, Lyric Booklets & More.
Merchandise, Clothing Brands, Apparel, Graphic Tees, Band Merch, Stickers & More.
Boost your Brand Awareness with our Graphic & Web Design Services.
At Empirical Designs, we understand how important branding is for the success of a company. Our range of graphic design services span from logo designs, branding packages, responsive website design, and designing branding collateral such as business cards, flyers, billboards, and much more.
Logo Design
We believe a great brand starts with a great logo. Whether you're in need of a new logo or a logo re-design, you can trust Empirical Designs to create the visual face of your company for years to come.
Brand Strategy & Brand Development
Our team of designers take the time to understand your industry needs and put together a mood board
based on your company values. Our branding packages include branded collateral to set yourself apart from the competition.
Web Design
Our web design company knows how to get the most out of your websites performance. We offer responsive and mobile optimized websites that increase brand awareness and drive new leads to your business.
Print & Digital Marketing
Looking for new and engaging advertising materials for your next trade show? We know how to design cohesive
marketing materials that get results.
Album Artwork
Whether you're a solo musician or band, we offer custom music packaging that gets your music noticed on various music
platforms in a competitive digital market.
Apparel
Company merchandise, clothing brands, graphic tees.
New York Design Services offered by our Creative Agency
Brand Identity & Development
Rebranding
Logo Design
App Icons
Apparel Design
Graphic Tees
Screen Printing
Merchandise Design & Fulfillment
Album Artwork, Packaging & Lyric Booklets
Calendars
Social Media Graphics, Banners & Layouts
Web Design
Search Engine Optimization
Web Traffic Analytics
Copywriting
E-Commerce Solutions
Website Conversions
Social Media and Email Marketing
EP, Single & Mixtape Artwork
Business Cards
Letterhead, Envelope & Stationary Design
Stickers
Web & Print Advertisements
Flyers & Posters
Billboards
Tour Laminates
EPKs & Press Kits
Ready To Partner With Our New York Design Agency?
If you have more questions or are ready to tell us about an upcoming exciting project, fill out our contact form and we'll get back to you with a FREE quote on all of your graphic design needs.